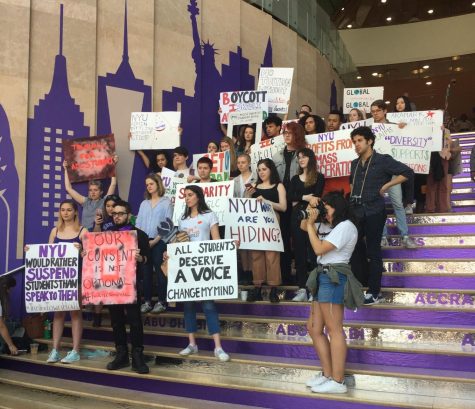 By Alex Domb, Deputy News Editor

April 14, 2018

Filed under News, Top Story, University News
The Student Labor Action Movement and NYU Divest filled the Kimmel Center for University Life staircase during Weekend on the Square to continue their ongoing protest for a town meeting with the Board of Trustees.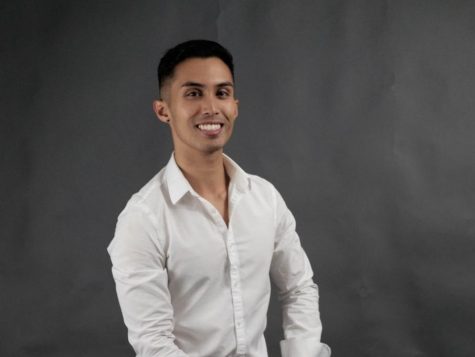 By Sakshi Venkatraman, News Editor

March 8, 2018

Filed under Uncategorized
KP Mendoza starts his Thursdays at 6 a.m. with a shower and a quick breakfast. By 6:30 a.m., the Rory Meyers senior is out of his apartment in Gramercy Green Residence Hall, where he's a resident assistant, and on his way to Maimonides Hospital in Brooklyn where he spends eight hours monitoring patients....