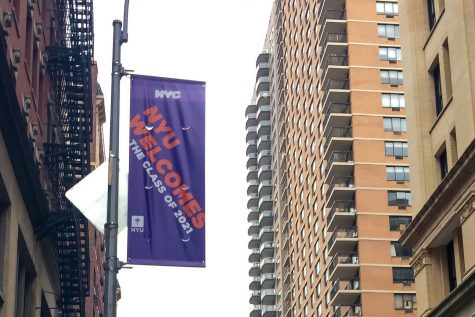 By Natasha Roy, News Editor

April 13, 2017

Filed under Diversity at NYU, News, University News
NYU admitted the most diverse group of students in 16 years for the class of 2021. Current and prospective NYU students react to this announcement.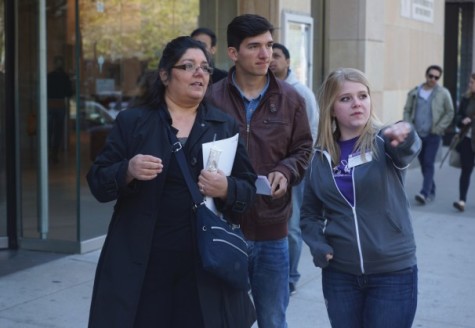 April 22, 2013

Filed under Editor's Picks, News
"Go, Emory, go," her dad cheered from behind the crowd. His daughter, incoming Tisch film major Emory Parker, was weaving through the sea of potential class of 2017 students at the Skirball Center for the Performing Arts. The family was one of many that came to the city for NYU's annual Weekend on the Square this past weekend. A...