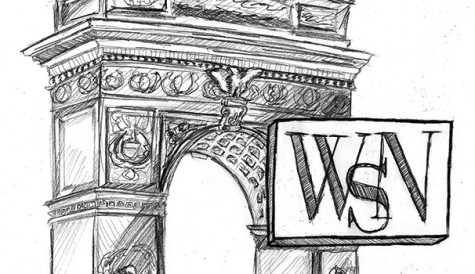 By WSN Editorial Board

April 15, 2015

Filed under Opinion
Subway advertisements do not need to be completely child friendly, but should be used well.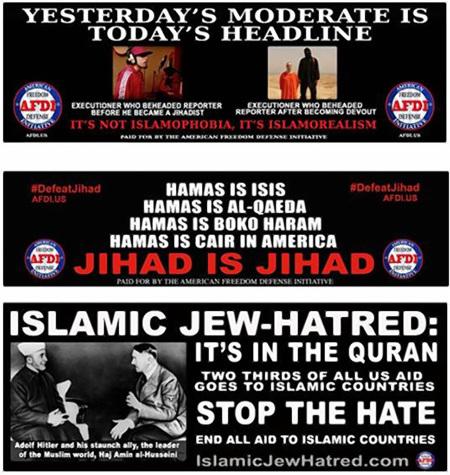 By Nathaly Pesantez, Contributing Writer

September 24, 2014

Filed under News
Community reactions to a lawsuit levied against the MTA by a group trying to post anti-Muslim advertisements on MTA property throughout the city.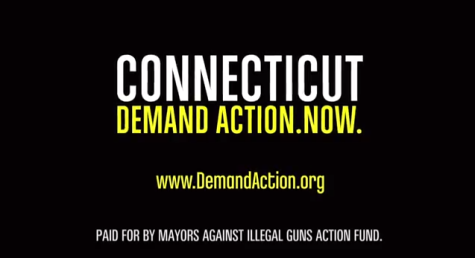 April 2, 2013

Filed under News
New York City Mayor Michael Bloomberg has come under scrutiny for sponsoring a number of anti-gun ads — pundits are accusing him of politicizing the gun debate for his own gain. The ads feature a bearded young man recalling his family tradition of hunting, turning around a common motif used by...