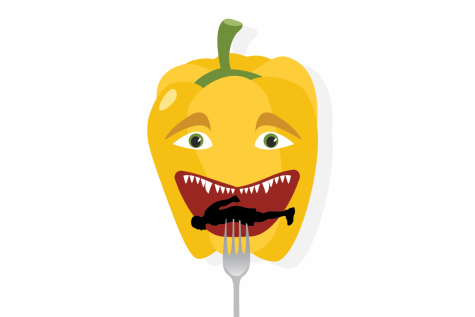 By Liv Chai, Dining Editor

April 16, 2018

Filed under READ THIS WEEK'S ISSUE, Special Editions, Special Issues, Top Story
It's a food lover's dream to write about food and read about it as often as I do. Reading about ungodly cheese creations and finding what restaurant I should surrender all my money to next feels like a passion project rather than a job at times. Those who know me have, often unfortunately, experience...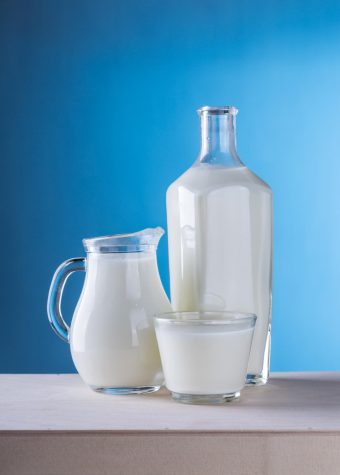 By Natash Roy, Managing Editor-at-Large

April 16, 2018

Filed under Uncategorized
In under one minute, food advertisements showcase much more than what's being advertised. Let's just say it's not even edible food for the most part.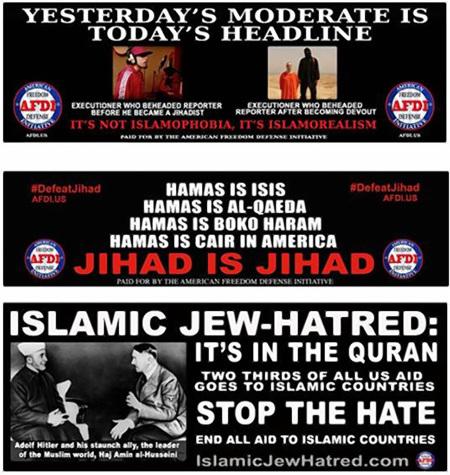 By Nathaly Pesantez, Contributing Writer

September 24, 2014

Filed under News
Community reactions to a lawsuit levied against the MTA by a group trying to post anti-Muslim advertisements on MTA property throughout the city.