By Grace Halio, Deputy Features Editor

October 22, 2015

Filed under Features
WSN speaks to Gallatin Sophomore Victor Leonard who lives in NYU housing at the Affinia Hotel to set the record straight about the accommodations.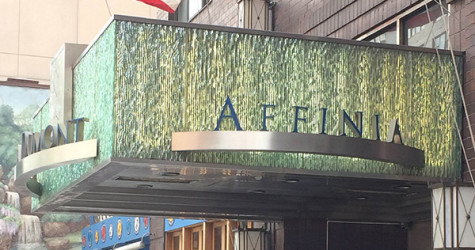 By Marita Vlachou, Deputy News Editor

September 2, 2014

Filed under News
NYU students displaced by dorm renovations have been given rooms in three Affinia Hotels.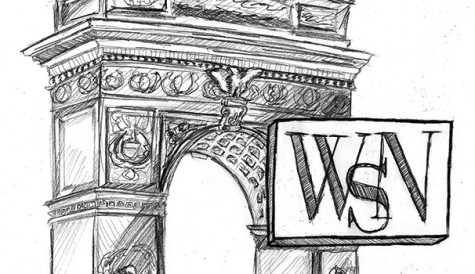 By WSN Editorial Board

September 2, 2014

Filed under Opinion
Issues surrounding the NYU housing shortage speak to the misguided prioritization of future growth over current students.