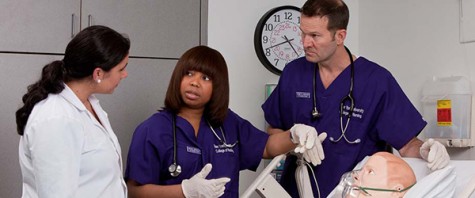 By Suhana Jagadesan, Contributing Writer

February 4, 2016

Filed under News, University News
NYU College of Nursing students are providing home visits to high-risk older adults living in NYU housing and the surrounding community.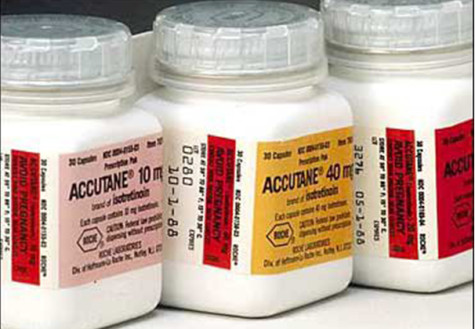 November 6, 2013

Filed under Features
Whether in middle school, high school or college, having blemis-hes on your face is always distressing. A major factor as to why people struggle with persistent acne is because they have not found the right product for their skin type, given the vast amount of treatments on the market today. ...