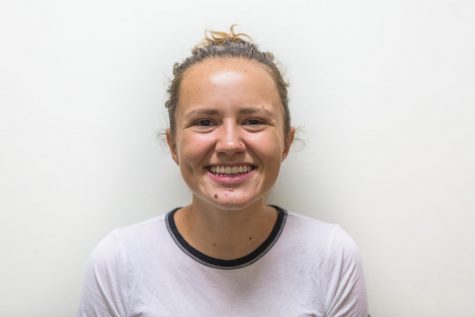 By Laura Shkouratoff, Creative Director

September 25, 2017

Filed under Opinion
On 9/11, 2,606 people died in New York City. To date, more than 100,000 New Yorkers have died of AIDS. The New York City AIDS Memorial holds no names, because their tragedies were hidden as cultural blasphemy.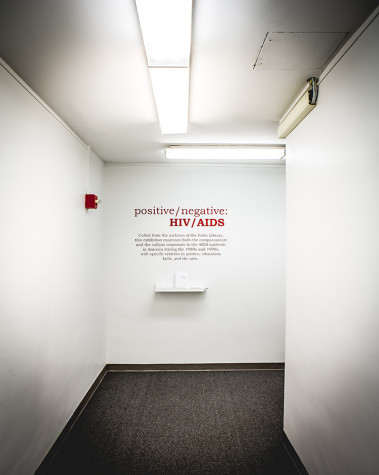 By Natalie Hansford, Contributing Writer

October 22, 2015

Filed under Features
WSN talks to Brent Phillips, curator or the positive/negative: HIV/AIDS exhibit at the NYU Fales Library.