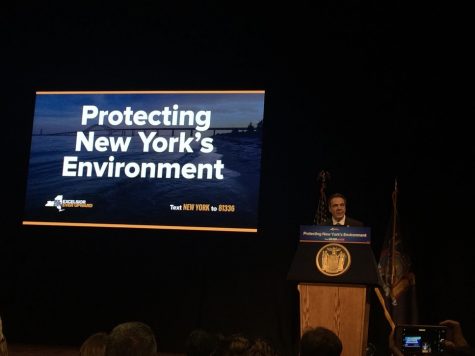 By Sarah Jackson, Deputy News Editor

March 9, 2018

Filed under News, Top Stories, University News
Gov. Andrew Cuomo and former Vice President Al Gore spoke at NYU on Friday morning about New York's initiatives for environmental preservation and sustainability.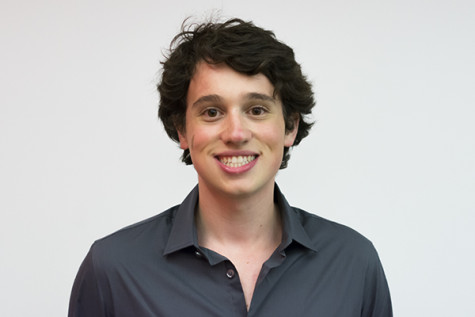 By Max Schachere, Staff Writer

November 2, 2015

Filed under Opinion
The electoral college is an obstacle for modern democracy and the proper enfranchisement of all voters. The state a voter resides in should have no bearing on how much their vote matters.