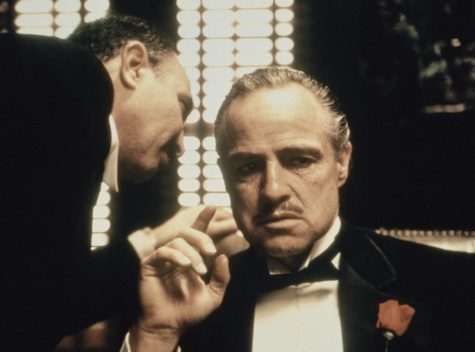 By Daniella Nichinson, Staff Writer

May 1, 2017

Filed under Arts, Film, Tribeca Film Fest
At a special anniversary screening at the Tribeca Film Festival, "The Godfather" and "The Godfather Part II" were screened back to back, followed by a conversation with the cast and crew, including Francis Ford Coppola, Al Pacino, and Robert De Niro.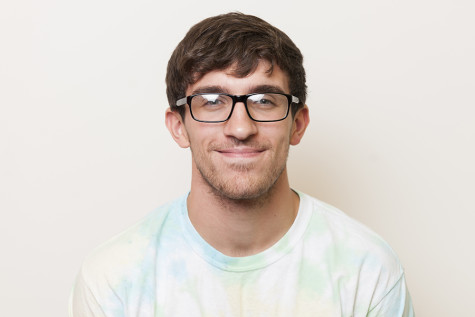 By Bobby Wagner, Managing Editor

March 4, 2016
In honor of the Oscars last weekend, The Sports Kid gives his definite Sports Oscars Awards. Hint: there's a heavy baseball bias.