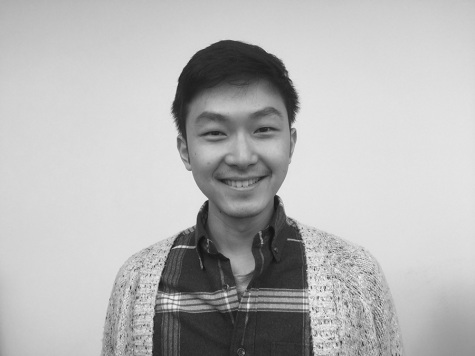 By Kenny Kyunghoon Lee, Contributing Columnist

April 7, 2015

Filed under Opinion
Military intervention must be accompanied by political reforms in order to curb terrorism.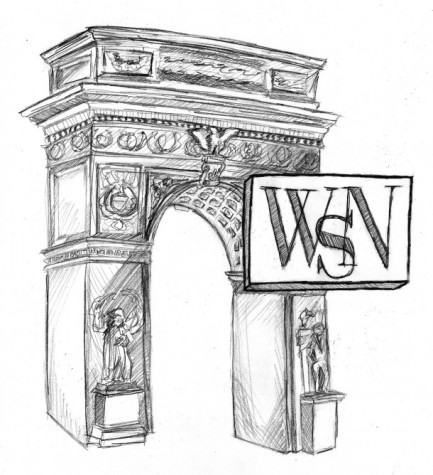 September 24, 2013

Filed under Exclude From Homepage List, Opinion
The attack perpetrated by al-Shabab militants on the Westgate shopping center, which is situated in an affluent suburb in Nairobi, Kenya, has so far claimed the lives of over 60 people. In recent months, many international affairs experts have signaled that Shabab's influence was waning in Somalia and North Africa. They were mistaken. Shabab, a Somali-based terrorist group, immediately claimed res...