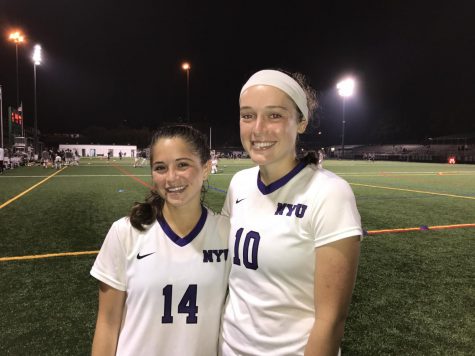 By Alex Domb, Contributing Writer

September 18, 2017

Filed under Sports
NYU women's soccer defeats Mount Saint Mary with a 2-0 finish.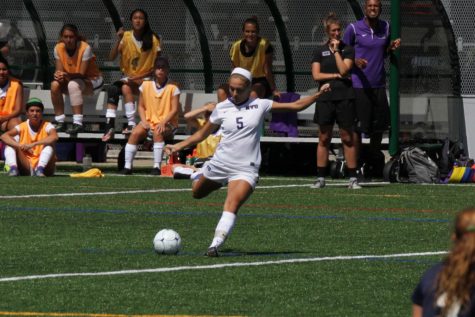 By Kieran Brown, Contributing Writer

September 5, 2017

Filed under Sports
NYU women's soccer wins 4-0 in season opener against St. Joe's University.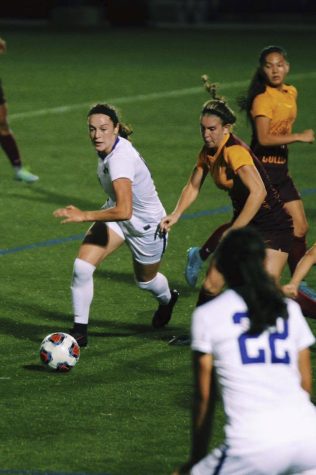 By Zel Fortson, Contributing Writer

October 24, 2016

Filed under Sports, Top Stories
Freshman forward Alex Benedict has been tearing up the field this season, making her presence known on the women's soccer team.