By Brad Waldstreicher, Contributing Writer

February 26, 2015

Filed under Sports
Does Alex Rodriguez deserve to be treated preferentially this season for the Yankees? Does he even deserve to be on the team? NYU reacts to the way the Yankees have handled their disgraced star.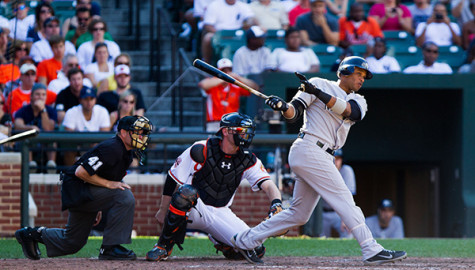 October 1, 2013

Filed under Sports
It is no secret that the New York Yankees are not shy about spending money on the cream of the free agent crop. For the current season, three of the top five salaries in baseball are being paid for by the Yankees, and that does not include the $16.7 million salary captain Derek Jeter received. But...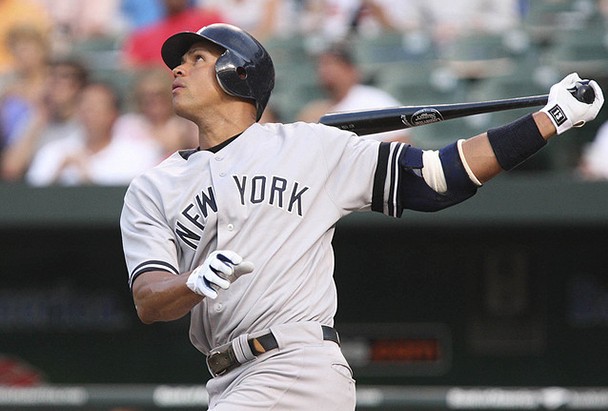 October 17, 2012

Filed under Sports
Dear Mr. Rodriguez, I think you and I can agree that your performance overall in the postseason does not meet your standards. You have been substituted by pinch-hitters, benched by your manager and mercilessly booed by your own home fans. Let's not forget the resentment that rains down on you in...