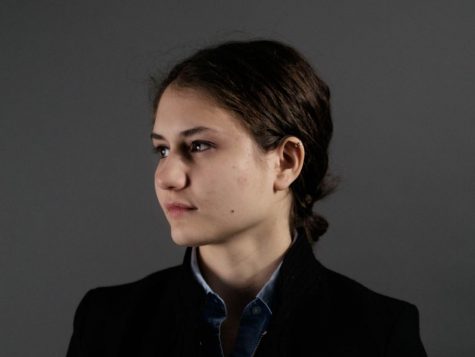 By Ryan Mikel, Arts Editor

March 8, 2018

Filed under Uncategorized
For Tisch sophomore Alexia Salingaros, the magic of filmmaking began with summer lethargy and the absence of cable television in her San Antonio home. "The summer after seventh grade, I was super bored," she said. "I decided to bring my Lego action figures to life, and that eventually turned...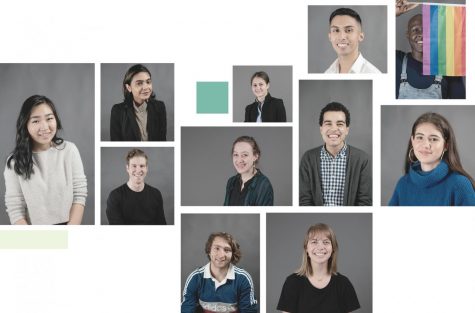 By Jemima McEvoy, Editor-in-Chief

March 8, 2018

Filed under READ THIS WEEK'S ISSUE, Special Editions, Special Issues, Top Story, Under the Arch
We're not just university students. We're journalists, YouTubers, coders, organizers, historians, investors and entrepreneurs. We're all at the cusp of breaking into the industries that we will soon be running. While some of us teeter at the edge, using academia as a launching pad to test driv...