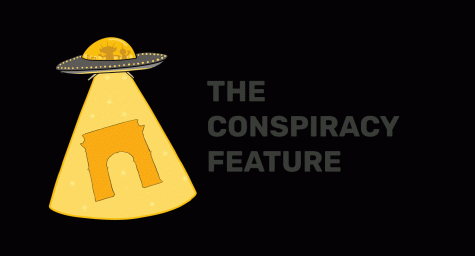 By Yasmin Gulec, Features Editor

April 1, 2018

Filed under READ THIS WEEK'S ISSUE, Special Editions, Special Issues, Top Story, Uncategorized, Under the Arch
Yasmin Gulec, Features Editor April 2, 2018 I was introduced to the whirlwind nature of conspiracy theories when I was around five. My family and I were visiting a friend's farm in Sakarya, a province of Turkey. It was past 10 p.m. and the weather was too sticky to fall asleep. The bright full moon a...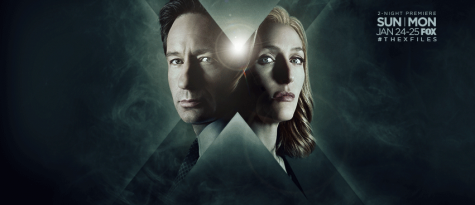 By Talia Milavetz, Entertainment Editor

January 29, 2016

Filed under Arts, Entertainment
The popular '90s show comes back to FOX for six new episodes.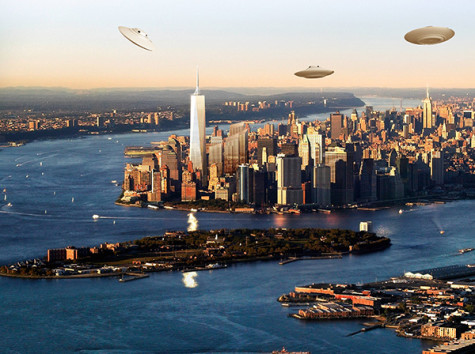 October 31, 2013

Filed under Features
Making student films, especially for classes in the Tisch School of the Arts, can be daunting. For Tisch sophomore James Weaver, who submitted a short film of aliens landing on Earth and declaring war, it invoked real terror because the events in his film actually occurred. According to news ...