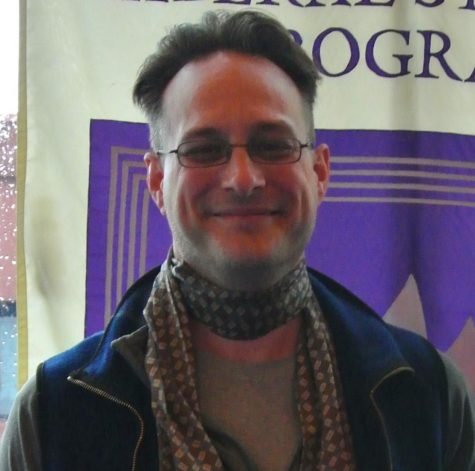 By Alex Domb and Yasmin Gulec

April 26, 2018

Filed under News, Top Stories, Top Story, University News
Liberal Studies Professor J. Ward Regan no longer has teaching responsibilities at NYU after news emerged of sexual relations he had with a 15-year-old student in a class he was teaching in the early 1990s.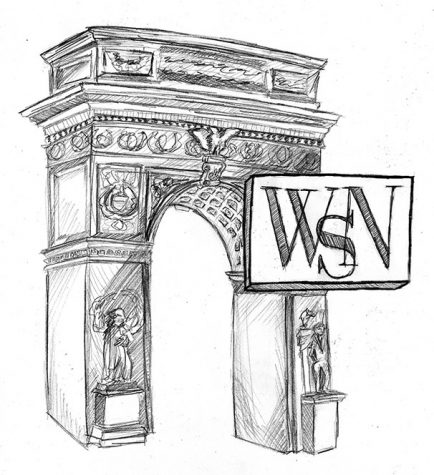 By WSN Editorial Board

November 17, 2017

Filed under Opinion, Top Stories
It is time NYU facilitates a substantial effort to combat these instances of bigotry in order to maximize comfortability for its marginalized students.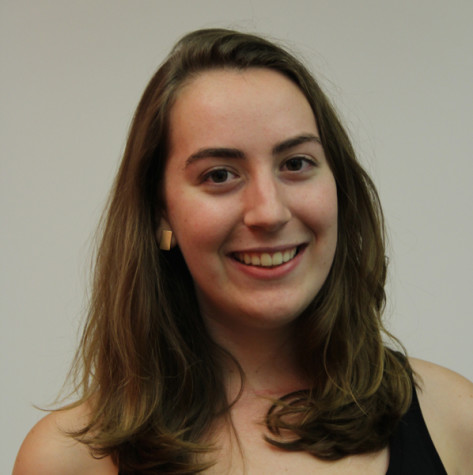 By Dana Reszutek, Editor-at-Large

October 13, 2015

Filed under Opinion
In the wake of a professor's domestic abuse allegations, NYU's silence is distressing. NYU should make more of an effort to keep the students informed about the criminal records of their professors.