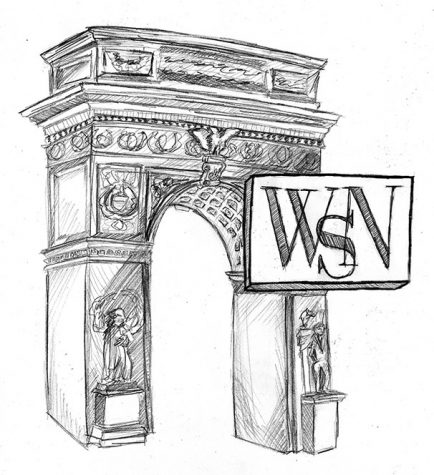 November 17, 2017

Filed under Opinion, Top Stories
It is time NYU facilitates a substantial effort to combat these instances of bigotry in order to maximize comfortability for its marginalized students.
Read more »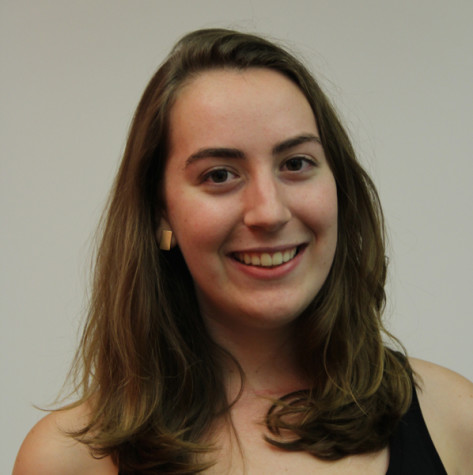 By Dana Reszutek, Editor-at-Large

October 13, 2015

Filed under Opinion
In the wake of a professor's domestic abuse allegations, NYU's silence is distressing. NYU should make more of an effort to keep the students informed about the criminal records of their professors.
Read more »