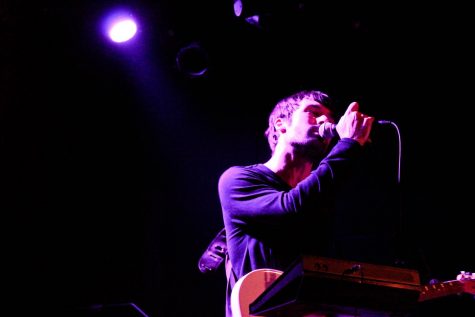 By Amelia Reardon, Staff Writer

February 23, 2018
Absofacto made a name for himself at the Music Hall of Williamsburg on Friday, and that's a fact.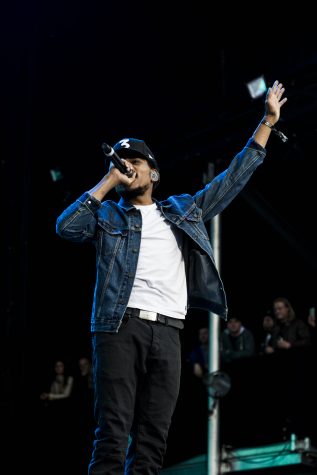 By Anna Letson and Christopher Mendoza

October 3, 2016

Filed under Featured Multimedia, Multimedia, Multimedia Featured On Homepage, Multimedia Gallery, Music, Uncategorized
Day Two of the Meadows Music Festival included highlights from Chance the Rapper, the 1975 and Kanye West.
By Nina Jang, Deputy Digital Director

April 11, 2016

Filed under Uncategorized
WSN spoke with seven upcoming bands and solo artists and compiled a playlist of songs by these musicians. As a twist, each musician had the chance to recommend or "telephone" a tune or album to another NYU artist.