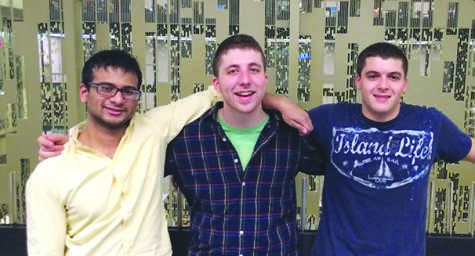 March 5, 2014

Filed under News
Tisch junior Cole Sosnoff is using his fraternity Phi Gamma Delta, also know as FIJI, to bring a worthy cause to NYU with the help of comedian Seth Rogen. Rogen spoke at Capitol Hill on Feb. 26 regarding the lack of Alzheimer's research conducted by the government. Rogen has been a proponent of A...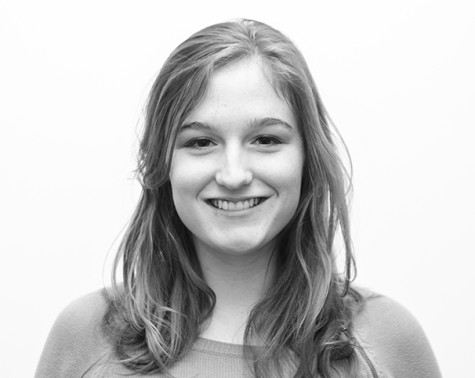 February 25, 2014

Filed under Exclude From Homepage List, Opinion
In the past four years, 15 companies that offered direct-to-consumer personal genome tests have stopped sales, and only two other companies continue to provide results on genetic markers for health risks. Just one of these, 23andme, still uses an at-home collection method. Until this past November, the company marketed genomic tests as a method of ...