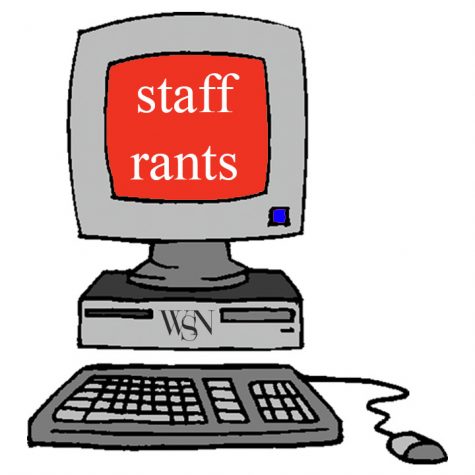 By WSN Staff

November 8, 2016

Filed under Opinion
This week, our staff digs into the birth control double standard, bemoans the normalization of Trump and appeals to the all-but-lost R-E-S-P-E-C-T.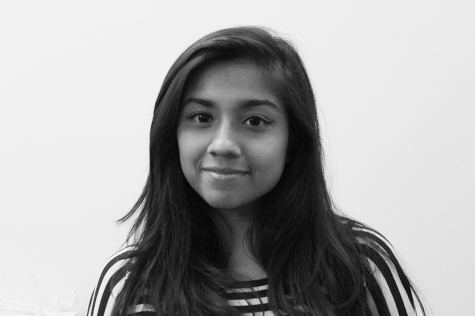 By Zahra Haque, Staff Columnist

March 3, 2015

Filed under Opinion
Oklahoma legislators trying to defund AP US History courses fails its students by trying to blind them from the less rosy parts of American history.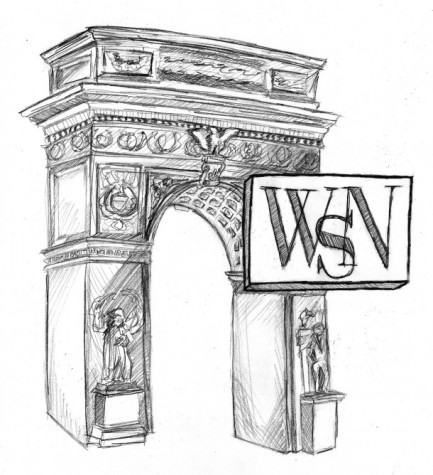 October 24, 2013

Filed under Opinion
United States espionage programs are compromising foreign relations with our allies. According to a White House statement released Wednesday, President Obama spoke to German Chancellor Angela Merkel by phone, vehemently denying allegations that the United States has been monitoring her phone calls. Obama...