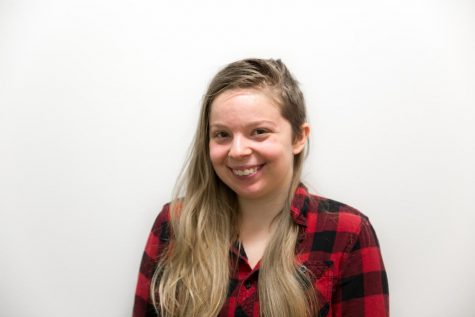 By Bethany Sattur, Staff Writer

March 21, 2018
Katy Perry's nonconsensual kiss with 19-year-old Benjamin glaze shows that male victims of sexual harassment are too often dismissed.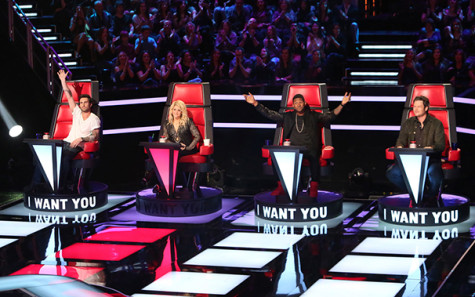 April 10, 2014

Filed under Arts
It was Andy Warhol who famously predicted that, in the future, everyone would have their "15 minutes of fame." With the advent of reality television, it is hard to deny that Warhol's statement was prophetic. As much as it claims to be a catalyst for serious careers, reality television is often o...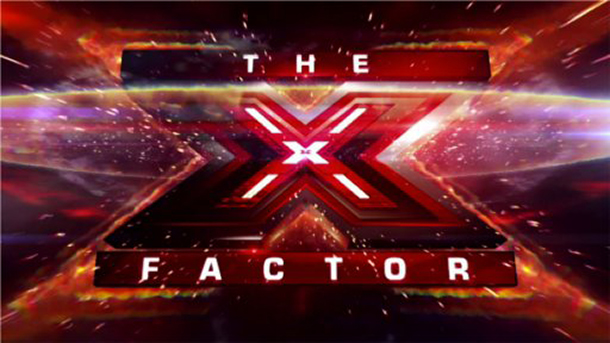 October 2, 2012

Filed under Arts
When Simon Cowell announced that he was leaving "American Idol" to executive-produce the U.S. version of "The X-Factor" in January 2010, both critics and fans couldn't help but worry about the future of "Idol." Nevertheless, "Idol" remained the highest-rated reality singing competition...