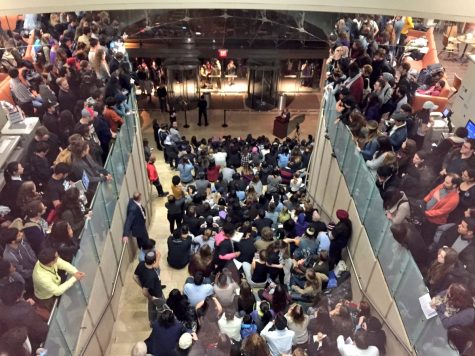 By Diamond Naga Siu, News Editor

November 17, 2016

Filed under Diversity at NYU, News, University News
Islamophobia increased around both the nation and the university after Donald Trump became president-elect, and two Muslim females shared their narratives with the current political climate.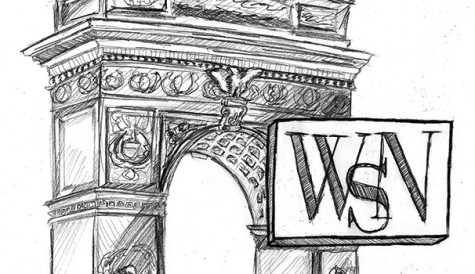 April 17, 2014

Filed under Exclude From Homepage List, Opinion
The New York City Police Department dropped its surveillance program that placed undercover detectives in Muslim neighborhoods on April 15. Formerly called the Demographics Unit, the Zone Assessment Unit has been a secret weapon in the NYPD's counterterrorism efforts since 2003. The program's exi...