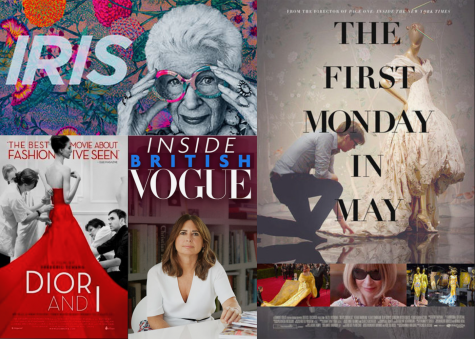 By Christopher Collado, Staff Writer

May 1, 2017

Filed under Beauty & Style, Features
With summer fast approaching, get your fashion fix from these television shows — even if you have to leave New York for the season.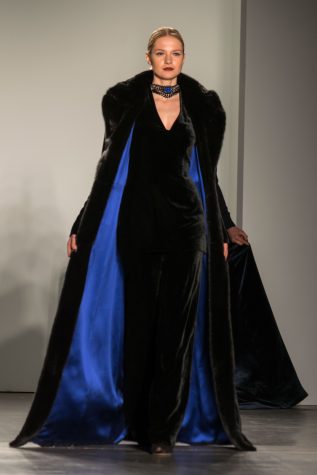 By Caroline Zemsky, Staff Writer

February 14, 2017

Filed under Fashion Week, Features
Zang Toi's Fall/Winter 2017 collection was a dazzling showcase of dark, long and stunning pieces. The collection was divided into two sections — the first, an assortment of pants, suits, sweaters and jackets, and the second, an array of formal dresses and skirts. In the first part of the c...

By Alexandra Webb, Staff Writer

November 3, 2015

Filed under Beauty & Style, Features
Is the relevance of fashion television declining? The depression of program ratings and the rise of hashtags seem to speak for themselves.