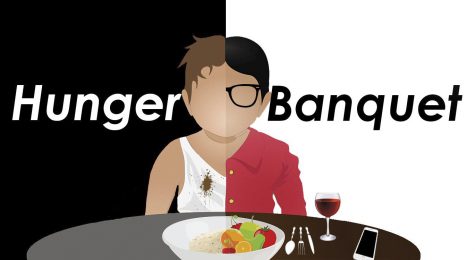 By Tiffanie Hwang, Staff Writer

December 5, 2016
TEDxNYU is partnering with Oxfam, Amnesty International, Share Meals and Habitat for Humanity on Monday to host and allow NYU students to participate in the Oxfam America Hunger Banquet. This will not be the typical student organization banquet where students will enjoy a hearty meal together; instead, students will experience the meal as members of different social classes.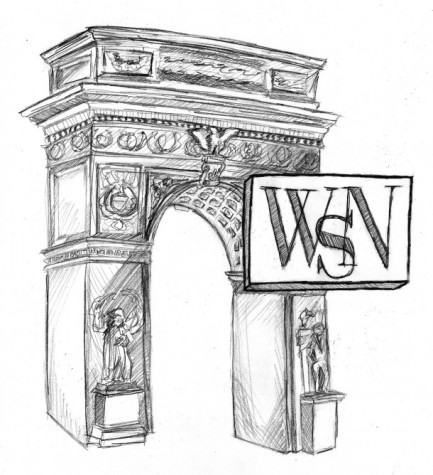 October 23, 2013

Filed under Exclude From Homepage List, Opinion
Two new reports officially released yesterday by human rights groups Amnesty International and Human Rights Watch have raised grave concerns about U.S. drone strikes in Yemen and Pakistan. Among the revelations were six drone attacks in Yemen, which resulted in the death of 82 people, including at least 57 civilian...