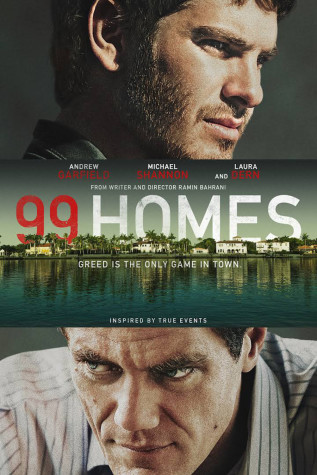 By Ryan Matera, Contributing writer

September 21, 2015
Ramin Bahrani's latest film stars Andrew Garfield as a victim of home eviction and Michael Shannon as the ruthless realtor in this recession-era story.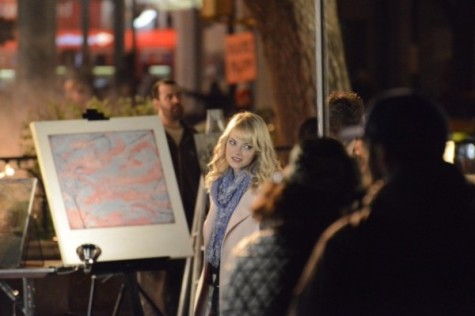 April 17, 2013

Filed under Editor's Picks
We spotted Emma Stone and Andrew Garfield on the set of the Amazing Spiderman 2 tonight in Union Square. Here are a few snapshots from staff photographer, William Martin. Click for more photos.