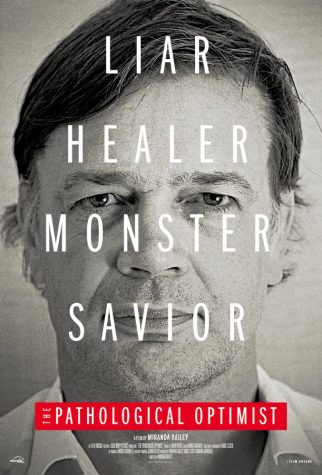 By Carter Glace, Staff Writer

September 26, 2017
"The Pathological Optimist" gives a sympathetic look at Andrew Wakefield, the doctor who falsified anti-vaccine research.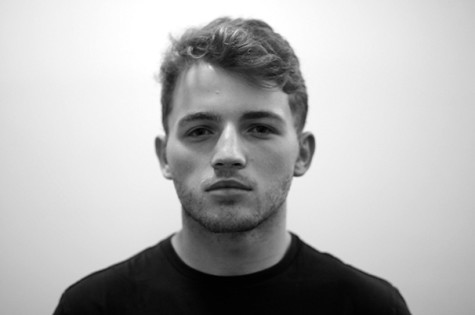 February 3, 2014

Filed under Exclude From Homepage List, Opinion
Last month, India celebrated a milestone for the nation. For the past three years, India has not had a single case of polio, making the country officially polio-free. This is a landmark achievement for both the Indian government and the volunteers who have promoted the benefits of vaccinations and di...