By Ethan Sapienza, Film Editor

September 6, 2016
In preparation for this fall's releases, our Film Editor gives a low-down on what to expect.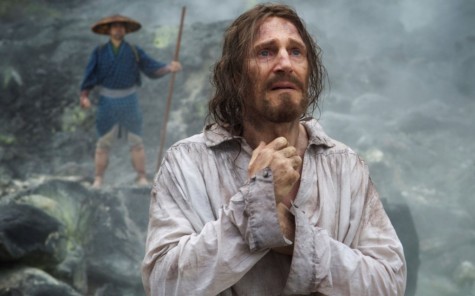 By Ethan Sapienza, Film Editor

January 25, 2016

Filed under Uncategorized
2016 will feature the release of a number of hotly anticipated films.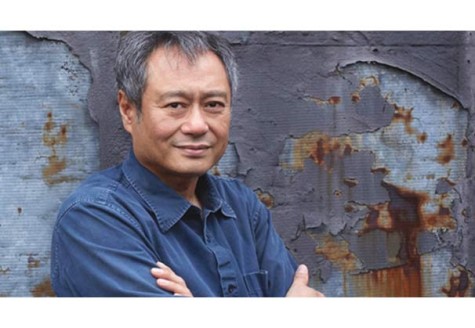 April 2, 2013

Filed under Features
It's hard to imagine that three-time Academy Award-winning director Ang Lee was living through development hell back in the '80s, unemployed and living in the suburbs. Fresh out of the graduate film program at the Tisch School of the Arts, Lee was living with his wife, Jane Lin, when...