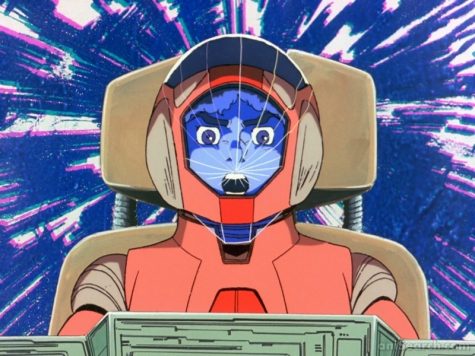 By Alejandro Villa Vásquez, Copy Chief

April 5, 2018

Filed under Uncategorized
The decimation of Hiroshima and Nagaski is known throughout the world today, but what few people care to investigate is how manga and anime allowed for Japan's healing process to manifest in artistic, cathartic, everlasting forms.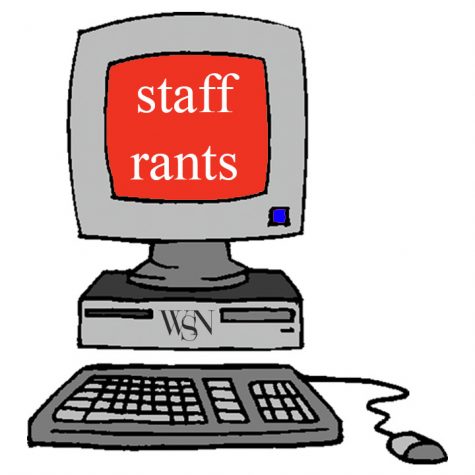 By Tyler Crews, Yasmin Gulec, and Liv Chai

March 27, 2018

Filed under Opinion, Staff Rants
This week our staff is feeling especially angry. Perhaps it is because Mercury went into retrograde, or maybe it is just a part of being a New Yorker.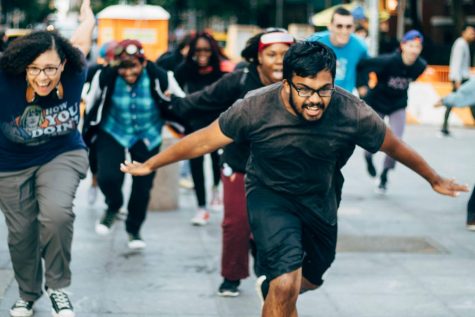 By Nicole Rosenthal, Contributing Writer

September 25, 2017

Filed under Features, Top Stories
CAS sophomore Iffat Nur's Run Through Washington Square Arch Naruto Style and Scream Like Goku In Front of Washington Square Arch events have garnered national interest and spawned copycat events throughout the country.