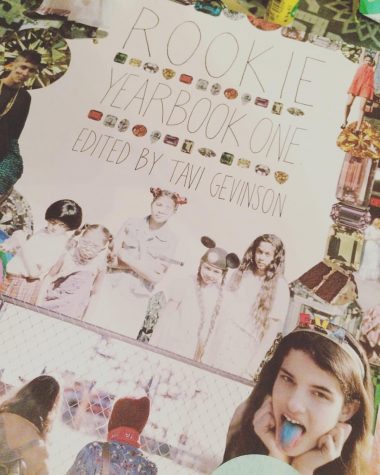 WSN Staff
March 9, 2017
Filed under ARTS, Books, TOP STORIES
As a small ray of light at the end of the midterm exam tunnel, WSN staff has gathered the books that we're looking forward to reading over spring break — outside of class assignments.
Read more »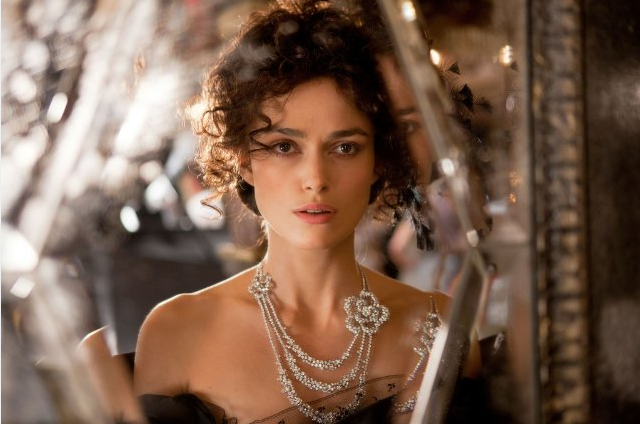 November 15, 2012
Filed under ARTS
Mink hats, biting wintery cold and snowfall set the scene for "Anna Karenina's" journey towards finding true love. In the new film adaptation of Leo Tolstoy's 1877 novel, director Joe Wright and screenwriter Tom Stoppard seamlessly transform the book into a theatrical, intimate screen experience...