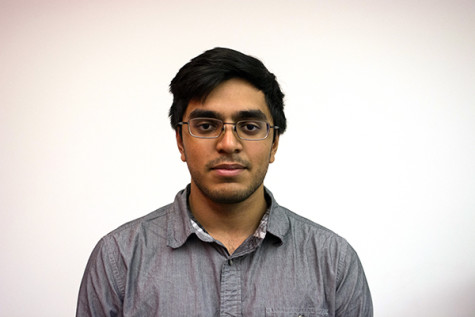 By Shiva Darshan, Staff Writer

February 27, 2017

Filed under Opinion
The conflict between NYU Anti-fascists and the NYU College Republicans has shown that there is an immense divide between left- and right-leaning political groups on campus. However, both sides of the political spectrum need to become more open to differing opinions and promote civil discourse.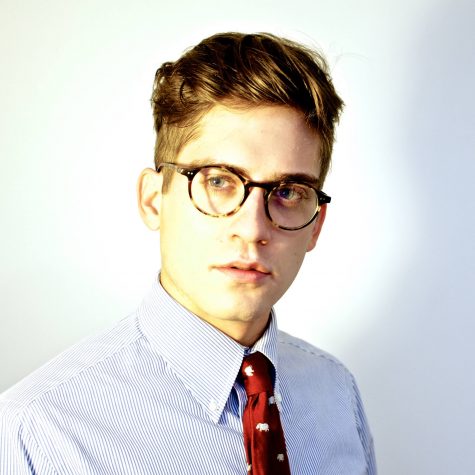 By Caroline Haskins, Contributing Writer

February 21, 2017

Filed under News, Uncategorized, University News
Earlier this month, NYU administration postponed the NYU College Republicans' scheduled speaker, Lucian Winterish, citing security concerns. The postponement has garnered varied reactions from the student body.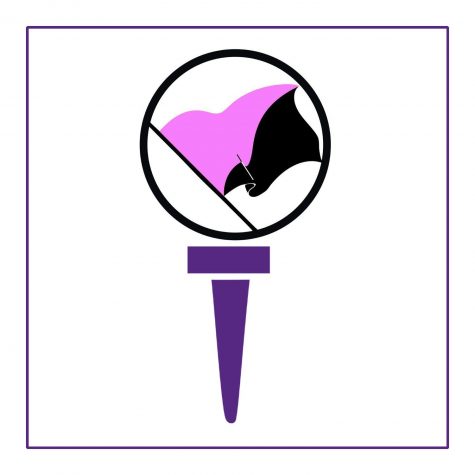 By Herman Lee, Staff Writer

February 21, 2017

Filed under Diversity at NYU, News
NYU's Anti-Fascists was responsible for organizing the protest on the night of Gavin McInnes's speech at the university. Here's a profile of the organization that claims to be committed to fighting those that obstruct equality.