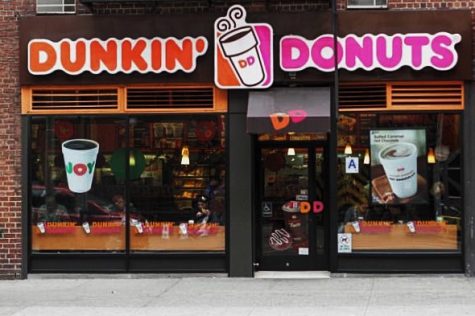 By Kaitlyn Wang, Contributing Writer

October 3, 2016
Last week the Chain Reaction II report gave many popular restaurants around NYU including Starbucks, Dunkin' Donuts, and IHOP "F" grades for their high use of antibiotics in their food.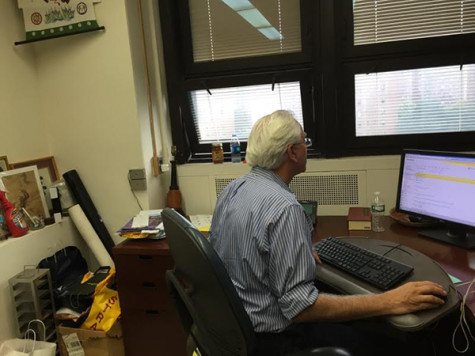 By Farhin Lilywala, Contributing Writer

October 2, 2015

Filed under News, University News
A Q&A with NYU professor Martin Blaser, who will serve as the chair of a presidential council on antibiotic bacteria resistance.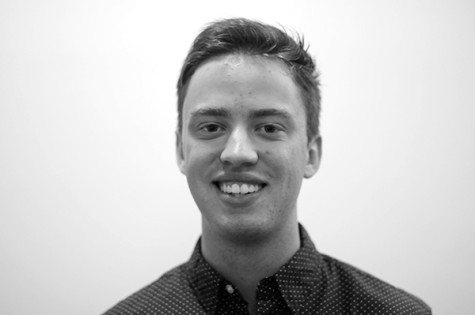 October 10, 2013

Filed under Opinion
Prescribing antibiotics continues at high rates despite repeated studies showing the dangers of over-usage.  Each year, 60 percent of sore throats and 73 percent of bronchitis cases are treated with antibiotics even though most of these cases are caused by viruses. It has been suggested that only 10 pe...