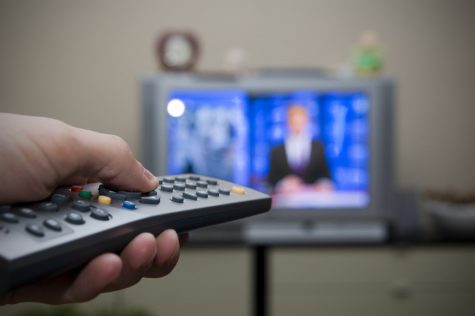 By Anubhuti Kumar, Staff Writer

September 29, 2016

Filed under Arts, Entertainment
Why watch Netflix when you can watch cable?
By Anubhuti Kumar, Contributing Writer

September 7, 2014

Filed under Fashion Week
Clothes, colors, and cotton galore were a perfect way to introduce the fresh faces of New York Fashion Week. That is what Supima, a non-profit organization dedicated to promoting the use of Pima cotton, did with their annual design competition held Thursday, September 4th at Lincoln Center. Supima...