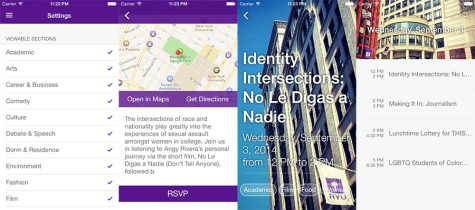 By Arsh Harjani, Contributing Writer

September 15, 2014

Filed under News
Two student developers are launching the new "NYU Events" App.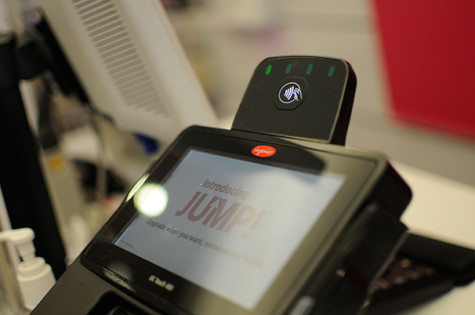 September 30, 2013

Filed under News
Orders at some campus dining locations are now just a tap away. NYU Dining Services has brought a new tech service to the university. Tapingo, which launched at NYU on Sept. 18, is an online and mobile ordering and pickup service that allows students to use their Dining Dollars and Campus Cash. ...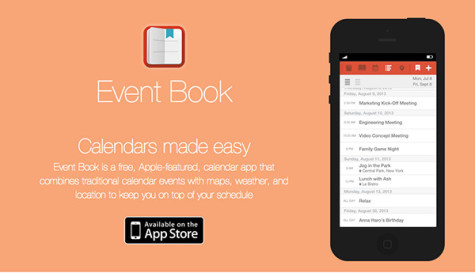 September 12, 2013

Filed under Features
Abhinay Ashutosh knows what it means to be a busy college student. The sophomore CAS and Stern student, who is double majoring in computer science and business, felt it was important for himself to keep his chaotic schedule — classes, homework, extracurriculars — organized. Now, thanks to hi...