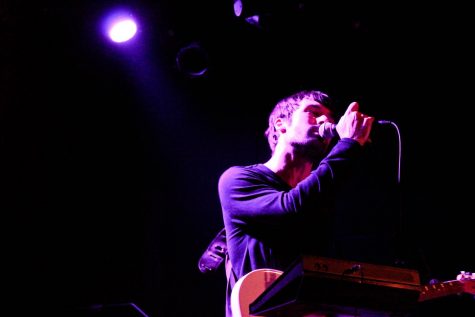 By Amelia Reardon, Staff Writer

February 23, 2018
Absofacto made a name for himself at the Music Hall of Williamsburg on Friday, and that's a fact.
September 10, 2013

Filed under Arts, Editor's Picks
There's something compelling about an international rock star being infatuated with a crush. The sting of rejection and longing manifests itself on the Arctic Monkeys' fifth studio album, "AM." With influences ranging from Outkast to Black Sabbath, "AM" delivers some of the ban...