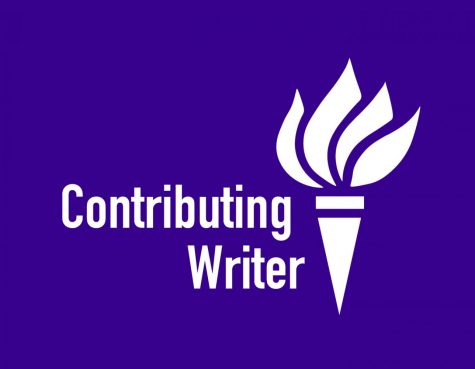 By Aleksandra Goldberg, Contributing Writer

September 5, 2018

Filed under Opinion
The pastor who assaulted Ariana Grande is just another instance in a long string of unchecked sexual assaults.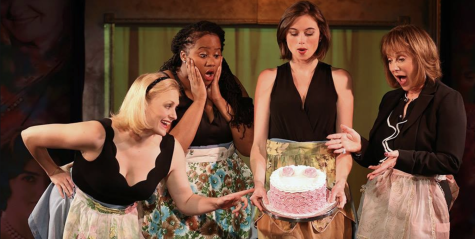 By Julia Fields, Staff Writer

October 30, 2017
"This One's For the Girls" is a new off-Broadway musical telling the story of one woman's life through some of the most iconic female pop hits of all time.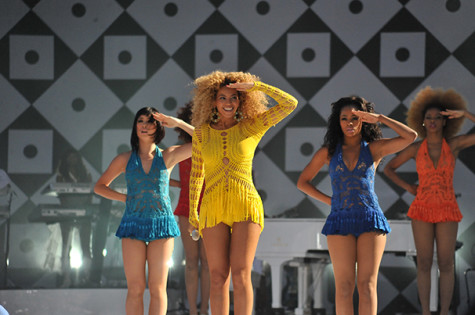 April 10, 2014

Filed under Arts
The popular understanding of what makes a diva has evolved over time. The term originated in the opera world, where it referred only to singers with extraordinary talent and public appeal. In the 1980s, however, the term began to refer to super-talented female pop vocalists like Aretha Franklin, Whitney Houst...