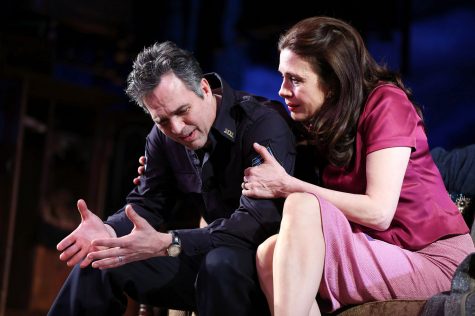 By Kamila Daurenova, Contributing Writer

March 20, 2017
The star-studded cast of "The Price" brings life and nuance to Arther Miller's classic play, with Mark Ruffalo and Danny DeVito bringing its renowned nuance into light.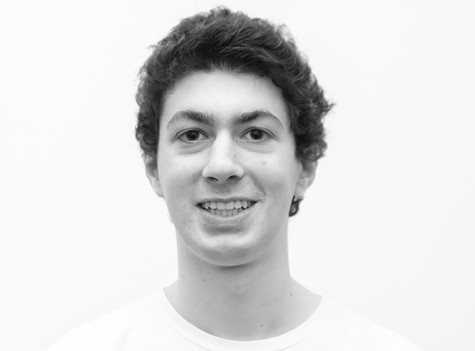 By Dan Moritz-Rabson, Staff Writer

December 2, 2014

Filed under Opinion
Marilyn Monroe's very personal love letters are proof of our fascination with celebrity life and the tabloid journalism that feeds it.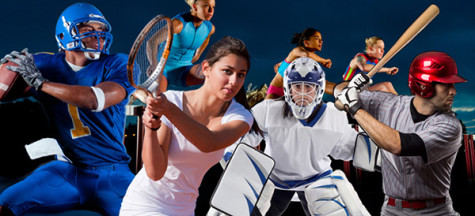 November 7, 2013

Filed under Features
In America, where every season is a sports season, a week without athletic events is a rarity. Indeed, sports impact society with win streaks, rivalries and dedicated fans. But is there more to sports than just touchdowns and almost-missed goals? Arthur Miller, a professor at the School of Contin...