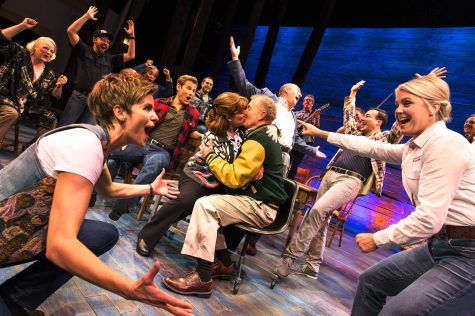 Kamila Daurenova, Contributing Writer
March 20, 2017
Filed under ARTS, Theater
"Come From Away" isn't just the touching true tale of a Canadian town that housed re-routed flights during the aftermath of 9/11 — it's an eerie reminder of the sort of social issues facing us today.
Read more »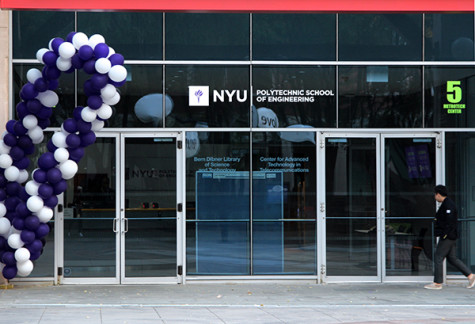 Valentina Duque Bojanini, Editor-in-Chief
December 3, 2015
Filed under NEWS, University News
An assailant wearing all black threatened a professor with a knife in an NYU Tandon classroom yesterday, leaving a community shaken.
Read more »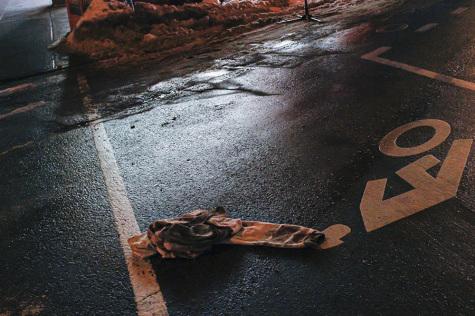 Alanna Bayarin, News Editor
February 5, 2015
Filed under NEWS
Police are looking for a man suspected of assaulting four people in and around Union Square late Tuesday night.
Read more »