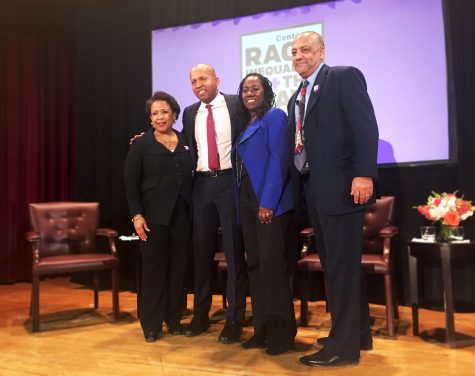 By Jemima McEvoy and Sayer Devlin

February 28, 2017

Filed under News, University News
Tony Thompson moderated a discussion between former Attorney General Loretta Lynch, President of NAACP Legal Defense and Educational Fund Sherillyn Iffil and NYU Law Professor Bryan Stevenson.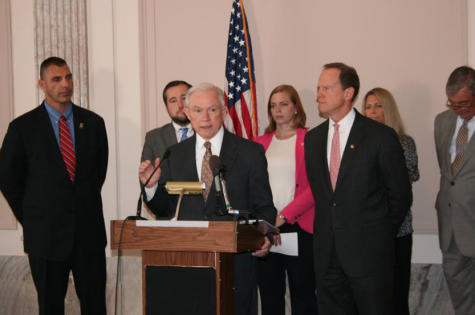 By Irfan Suharno, Contributing Writer

February 13, 2017

Filed under 2016 Election, City News, News
Senator Jeff Sessions was recently confirmed by the Senate for Attorney General, despite controversy over his past stances. With his appointment, conflicts are expected in blue areas like New York City.
February 10, 2014

Filed under Exclude From Homepage List, Opinion
This past weekend in New York City, Attorney General Eric Holder announced an extension of federal marriage rights to encompass same-sex couples. The new ruling will apply to federal matters in all states, including those which have banned same-sex marriages. Speaking in New York City, Holder insisted...