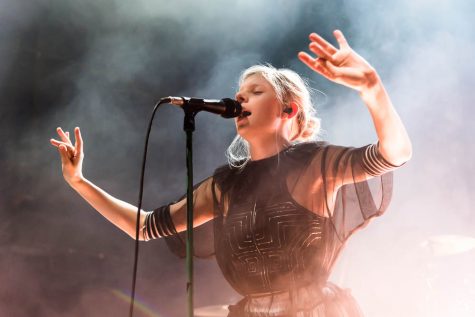 By Hannah Shulman, Editor-at-Large

November 2, 2016
Singer-songwriter Aurora has the incomparable ability to make her audience feel as if they are in a haven of empathy during her shows — not even to mention her skill as a musician.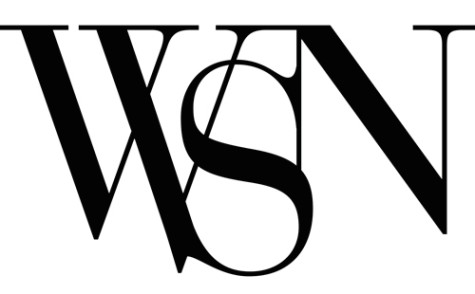 April 23, 2013

Filed under Exclude From Homepage List, Opinion
The recent violence of the Boston Marathon bombers and of the Aurora Colorado theater premiering "The Dark Knight Rises" may be cause to evaluate some of Sigmund Freud's psychoanalytic hypotheses. Freud's works have demonstrated that, "It is precisely these frustrations of sexual life which people...