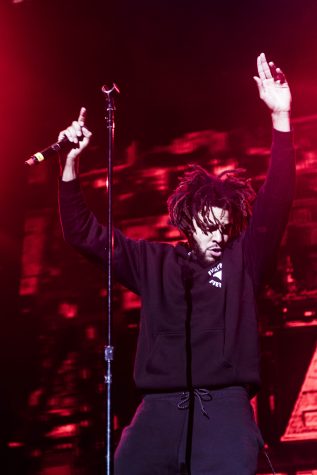 By Anna Letson and Christopher Mendoza

October 3, 2016

Filed under Featured Multimedia, Multimedia, Multimedia Featured On Homepage, Multimedia Gallery, Music
A good start for the Meadows music festival with Post Malone and J. Cole, among others.
By Tatiana Perez, Video Editor

September 11, 2016

Filed under Fashion Week, Features
Blake Hyland, an Australian born, Vancouver-based designer, decided to take a risk for his NYFW debut. The designer, who had previously described his design style as conceptual and deconstructive, decided to tone down his notably outlandish recycled designs to create a more practical collection, which...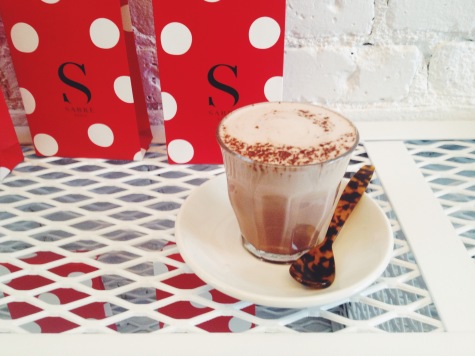 By Anna Ferkingstad, Staff Writer

November 4, 2014
New Zealanders and Australians bring specialty coffee to New York.