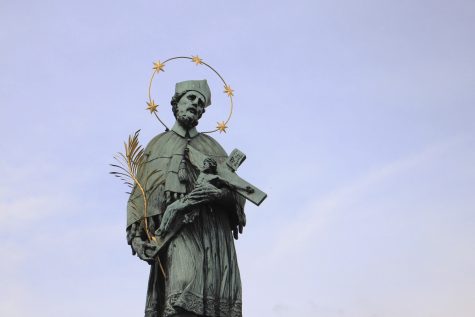 By Ryan Quan, Photo Editor

February 22, 2017

Filed under Featured Multimedia, Featured On Homepage, Multimedia, Multimedia Featured On Homepage, Multimedia Gallery, Uncategorized
Statues are cool!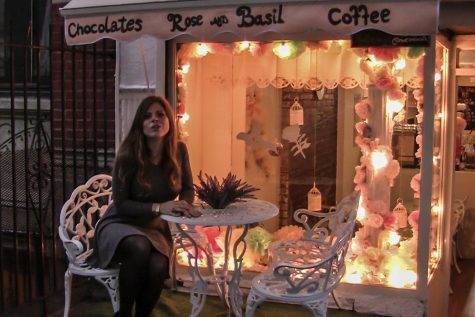 By Katherine Shi, Contributing Writer

October 11, 2016

Filed under Dining, Features, Top Stories
One can't help but to be amazed by the scents of romanticism in the air as well as the cozy, delightful environment of Rose and Basil, a new cafe in the East Village cofounded by Stern Senior William Wang.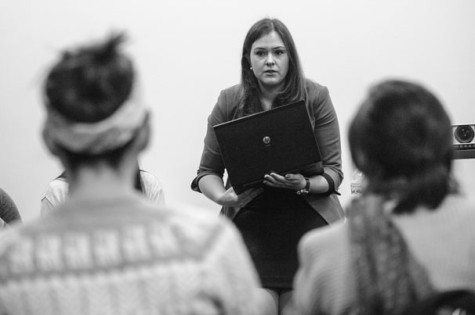 March 27, 2014

Filed under Features
As members walk into a Roosevelt Institute meeting, they are often greeted with a calm but friendly "hello" that reveals a slight Austrian accent. The welcome comes from the co-president of the Roosevelt Institute's NYU chapter, Evelyn Seidler, who is likely getting ready to start the meeting, ...