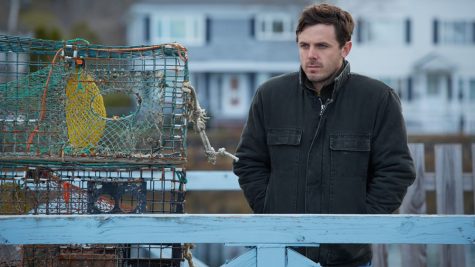 By Ethan Sapienza, Film Editor

October 5, 2016

Filed under Arts, Film, Top Stories
Between Ava DuVernay's "13th" and Kenneth Lonergan's "Manchester By the Sea," this week's films at New York Film Festival exhibited the varying flavors of sorrow.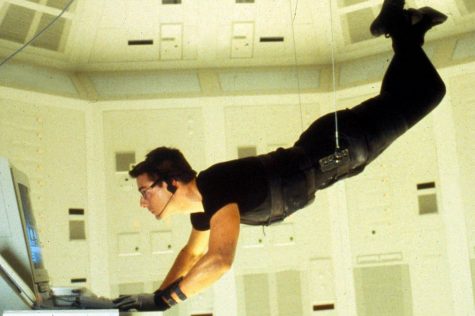 By Carter Glace, Staff Writer

September 29, 2016
A distaste for blockbusters – so often rooted in snobbery – has escalated in the past few years, along with the rise of superhero movies, massive franchise tent poles and consistent reboots. To a certain extent, I sympathize. Even as a comic book fan, the innumerable upcoming releases make me feel...
By Dejarelle Gaines, Staff Writer

October 22, 2015
Despite the most diverse group of Emmy nominees in history, awards shows still fail to recognize people of color.