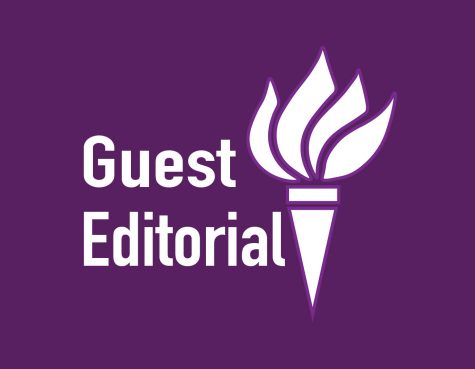 By Lara Dreux, Contributing Writer

September 8, 2017

Filed under Opinion
How far are students willing to go for the money? On the brink of prostitution, the sugar daddy industry stands on a fine line between providing one's time and one's body.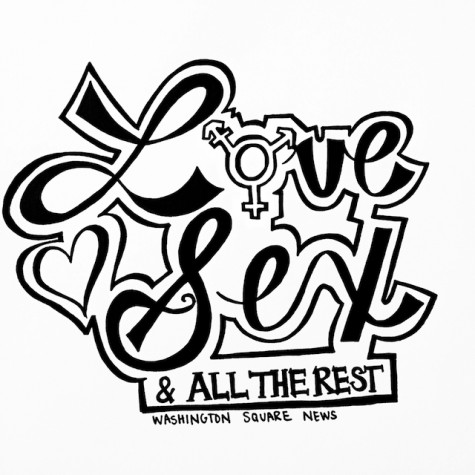 October 21, 2016

Filed under Features
This week, we heard from you. Six people told us about their most awkward sex stories, in haiku.