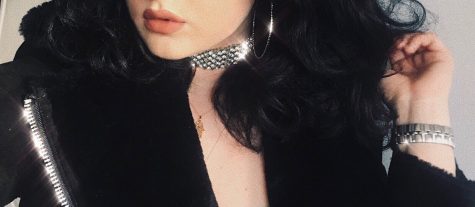 By Marisa Lopez, Contributing Writer

February 19, 2018

Filed under Features, Top Stories
NYU is the third fastest-growing sugar baby school. What is it like to be a sugar baby? Why do people do it? Read more to find out.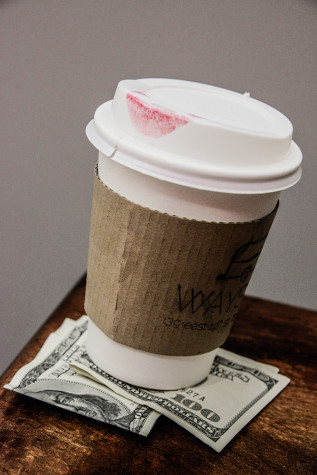 By Kavish Harjai, Editor-at-Large

October 26, 2015

Filed under Uncategorized
Lexi*, a Gallatin senior, became a sugar baby to keep up with the NYU lifestyle.