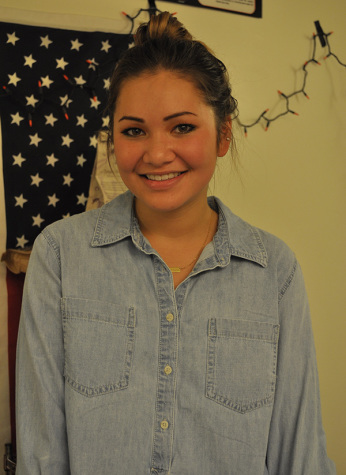 By Emily Harris

November 17, 2014

Filed under Features
"I made more money than any of my friends with regular jobs and realized how much potential I had to be a nanny in New York rather than a retail job," O'Brien said.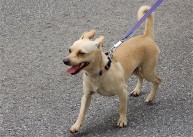 By Dana Reszutek, Beauty/Style Editor

May 1, 2014

Filed under Features
As the school year ends, the flow of extra income stops for many students. If your wallet is feeling a little empty, there are several ways to make cash on the side while taking classes or working at a job or internship. Resale Shops To earn some extra spending money, the quickest place to start is right at ho...