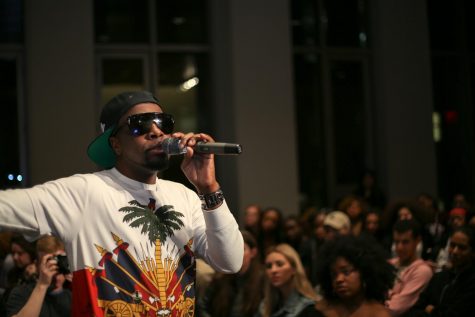 By Ankita Bhanot, Staff Writer

February 19, 2018

Filed under Arts, Music, Top Stories
Legendary rapper and musician Wyclef Jean came to NYU to hold a master class and conversation about his life, work and the state of the music business.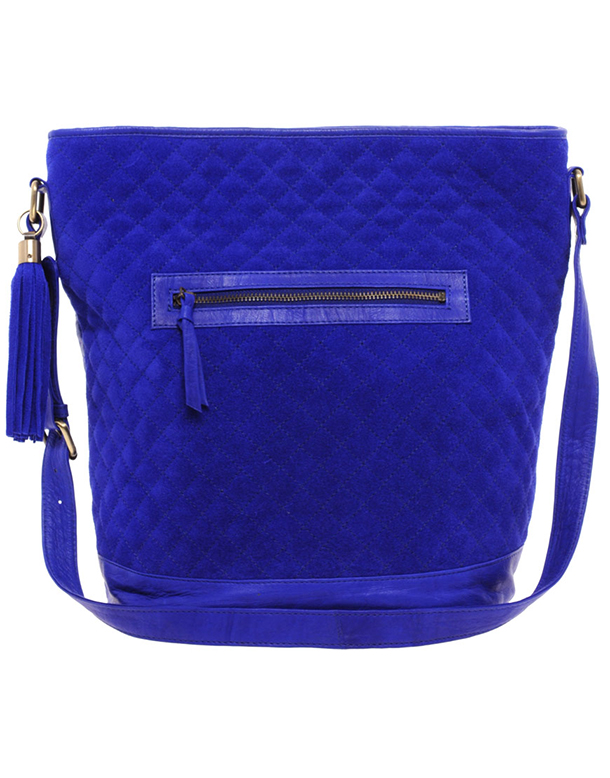 September 12, 2012

Filed under Features
1. The Bucket Bag Just pack, grab and go. The bucket bag is perfect for lugging around heavy-duty books in style. Its seemingly endless interior and reinforced bottom stores even the largest textbooks. The tassels, hardware and rich cobalt color on the ASOS Leather Quilted Bucket Bag make the bag sty...