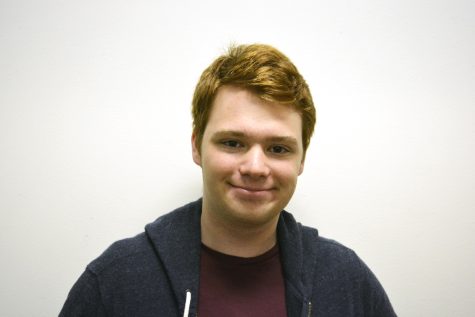 By Henry Cohen, Contributing Writer

October 26, 2016

Filed under Opinion
As moviegoers, we vote for the kinds of films we want to see with our money, and the the idea that audiences will eat up any horror thrown our way has to end if we want to see more thoughtful, lasting scare flicks.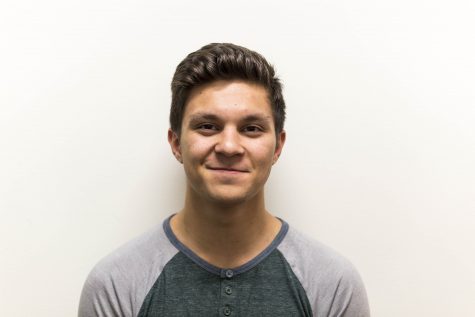 By Thomas Price, Contributing Writer

September 9, 2016

Filed under Opinion, Top Stories
It is our responsibility — or rather, our duty — to spend our dollars at the movies more carefully.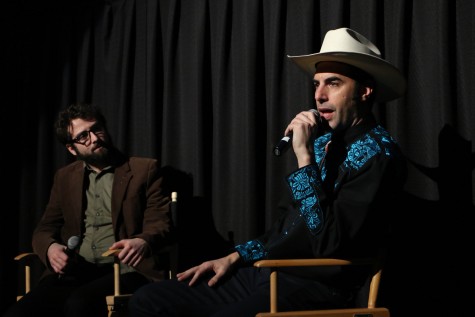 By Ethan Sapienza, Film Editor

March 23, 2016
Sacha Baron Cohen's affinity for daring political statements has changed to cheap, offensive gags in "The Brothers Grimsby".