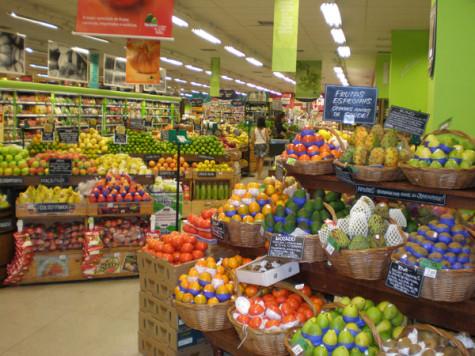 April 4, 2014

Filed under News
The New York City Council has proposed a bill that would mandate a 10-cent fee on all disposable plastic and paper bags used at grocery stores, aiming to make the city more environmentally conscious by promoting the use of reusable bags. If passed, New York City will follow the example of Washington, D.C....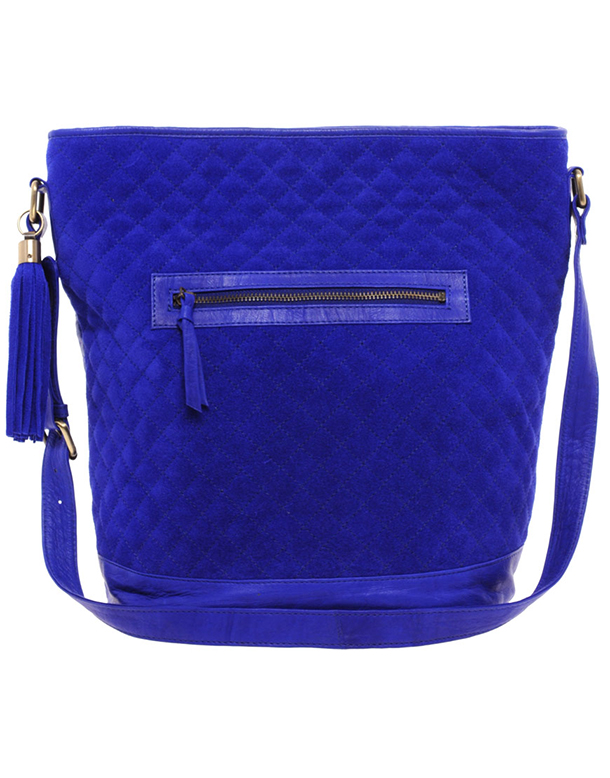 September 12, 2012

Filed under Features
1. The Bucket Bag Just pack, grab and go. The bucket bag is perfect for lugging around heavy-duty books in style. Its seemingly endless interior and reinforced bottom stores even the largest textbooks. The tassels, hardware and rich cobalt color on the ASOS Leather Quilted Bucket Bag make the bag sty...