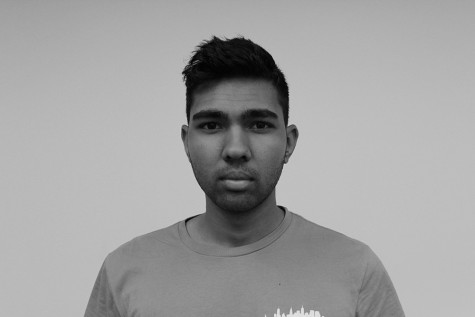 By Adnan Zarif, Staff writer

September 24, 2015

Filed under Opinion
Banksy's latest exhibition in London falls flat; his style is getting tired.
October 28, 2013

Filed under Exclude From Homepage List, Opinion
Banksy, the pseudonymous street artist famous for his guerrilla art and political messages, has recently come under attack by New York City Mayor Michael Bloomberg for breaking the law under allegations of vandalism. Bloomberg argues graffiti ruins people's property and represents "decay and loss...