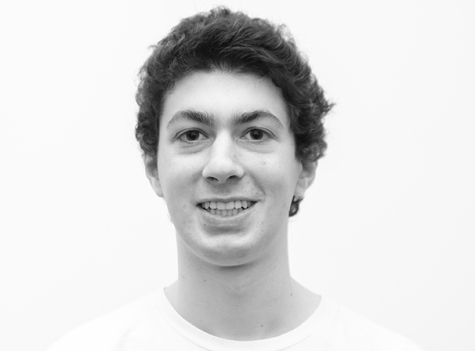 By Dan Moritz-Rabson, Staff Writer

February 12, 2016

Filed under Opinion
Even as the U.S. government emphasized the necessity of reaching a political agreement to end the war, it now negotiates with little power. While the countries backing the regime exhibit a willingness to continue pouring money and fighters into Syria, those pushing for peace display a desire to end the conflict.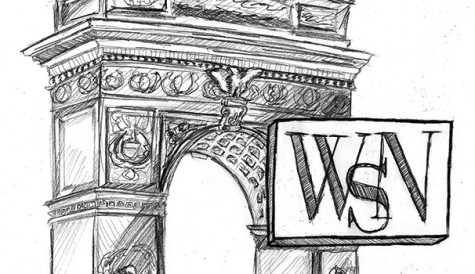 January 27, 2014

Filed under Exclude From Homepage List, Opinion
Yesterday afternoon, the Syria peace talks in Geneva produced their first breakthrough. The UN mediator Lakhdar Brahimi reported that both parties have agreed upon conditions under which women and children are allowed to leave the besieged city of Homs, Syria. Although this deal marks an important first...