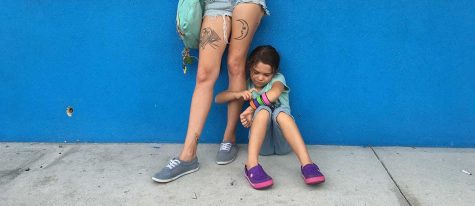 By Ryan Mikel, Jordan Reynolds, Tom Miritello, Anubhuti Kumar, Matthew Holman, and Natalie Whalen

February 2, 2018
From Sean Baker's indie darling "The Florida Project" to Margaret Betts' widely unseen "Novitiate," here are WSN's picks for movies you might have missed in 2017.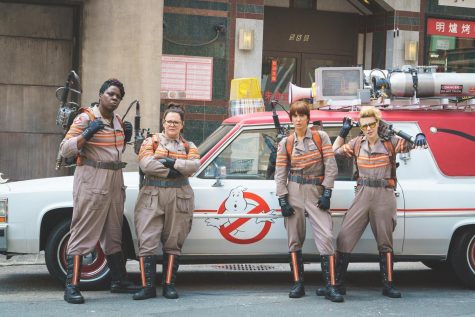 By Jordan Reynolds, Arts Editor

October 5, 2017
All-women reboots such as "Ghostbusters" and "Ocean's Eleven" are short-term solutions to the long-term problem of diversity in Hollywood.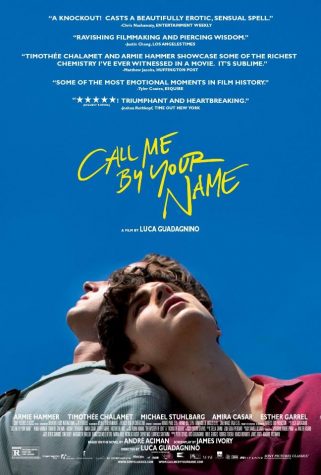 By Daniella Nichinson, Film Editor

August 28, 2017
As we wave goodbye to summer blockbusters, fall indies are gearing up to kick off the season with a bang and provide students with an escape from the mundanity of their textbooks.