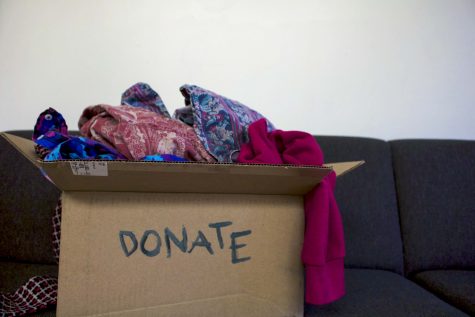 By Michaela Hoffman, Staff Writer

November 28, 2016

Filed under Beauty & Style, Features
One person's garbage is another person's gold. Donate, closet swap or repurpose old clothes to reinvent your wardrobe.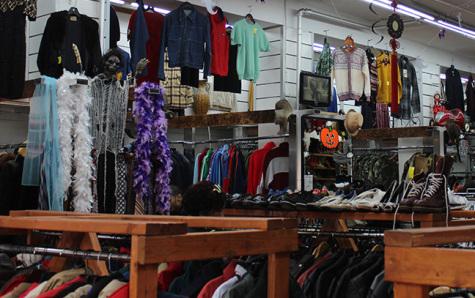 By Francesca Conlin, Contributing Writer

October 29, 2014

Filed under Beauty & Style, Features
Shop at these thrift shops for a Halloween costume in your price range.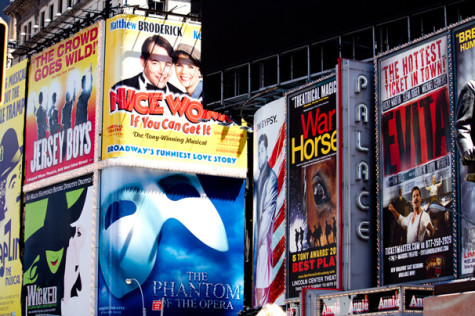 November 11, 2013

Filed under Features
It's Friday afternoon and you're having visitors. Where are you going to take them? When your visitors arrive, you can be sure they will bring a preconception about the city in all its splendor. While a feeling of intimidation over the lofty responsibility of your visitors' New York City ex...